ASIA UNIQUE TRAVEL
We have started Asia Unique Travel to show people the authentic life of Asia. Our concept is to let our travelers to interact with local people and know more about their lifestyle and traditions for the better understanding of local culture.
We specialize in organizing and hosting cultural tours in Vietnam and vicinities Cambodia, Laos and Myanmar. The main purpose of Asia Unique Travel is to provide our traveler with the opportunity to experience first-hand the authentic daily lives of the local people. Our guests benefit through a much deeper appreciation and respect for our people and our way of life – as well as having a thoroughly enjoyable and safe experience with many, many wonderful photo memories of their time with us. We provide our travelers with the opportunity for unique experiences.
With a passion for connecting the world to the history and culture of our beautiful region, Asia Unique Travel provides a unique advantage to travelers who wish to do more than merely skim the surface of the places they visit.
No-hassle best price guarantee

Customer care available 24/7

Hand-picked Tours & Activities

Free Travel Insureance
Our key are at the heart of Asia Unique Travel. They have all travelled extensively and documented it perfectly so you can enjoy your adventures.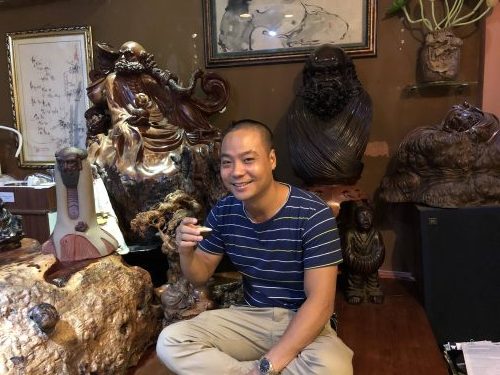 PHUONG ARAH MAU
Founder & CEO
In Vietnamese, Phuong means direction. In Indonesian, Arah means traveling. The significance of these words may explain why a young Vietnamese-Indonesian boy, Phuong Arah, exhibited a passion for traveling and exploring new lands, from a young age. After graduating first in his class at Vietnam National University, Phuong got a fellowship from the Korean government. While studying and working in Korea, Phuong travelling a lot, exploring different countries in the world. On these trips, he encountered and befriended people from all over the world. These encounters exposed him to the reality that many of his new friends were unfamiliar with the vibrant cultures present in Southeast countries such as Vietnam, Laos, Cambodia, Myanmar, Indonesia, etc. This is why Phuong decide to return to his homeland and start Asia Unique Travel with the desire to introduce the unique beauty of these countries to the world.
HANH KIM
Product & Marketing Manager
Hanh is also a travel blogger (she owns a private youtube channel and a travel blog website, as well as a travel magazine writer). Her creativeness  helps us to create the best value tour and unforgettable itinerary.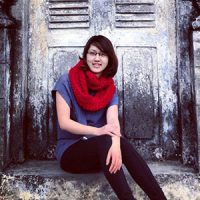 KIM VU
Asia Travel Expert
Travel has taken her to unexpectedly beautiful places, introduced her to people, cultures and food, which has only served to feed her innate wanderlust. Kim is at the centre of Asia Unique Trave's commitment to the customer experience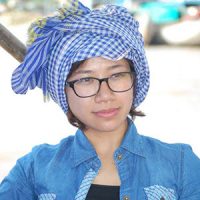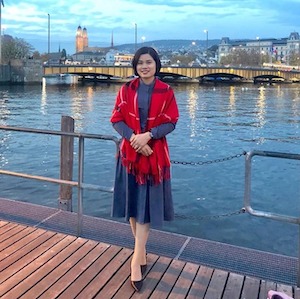 Hong Ha Nguyen
French Office manager
Being a very smart and responsive lady, Ha incharge of our office in France. She can speak very well both in English and French.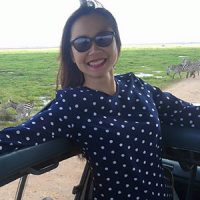 Oanh Morton
Responsible Travel Project Manager
Oanh has spent over 10 years travelling, living and working as volunteer in many countries such as United Kingdom, Belgium, Croatia, Thailand, Cambodia, Laos, Kenya, Rwanda, Uganda,…She returned to her home country along with Asia Unique Travel in charge of Responsible Travel Project Manager with passion to bring oversea travellers the real unique experience and mainly help out the local people.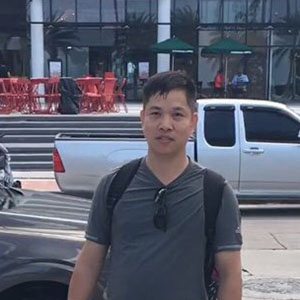 Ha Dao
Transportation Manager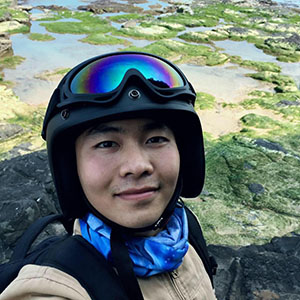 Dzung Luu
Laos & Cambodia Tour Operator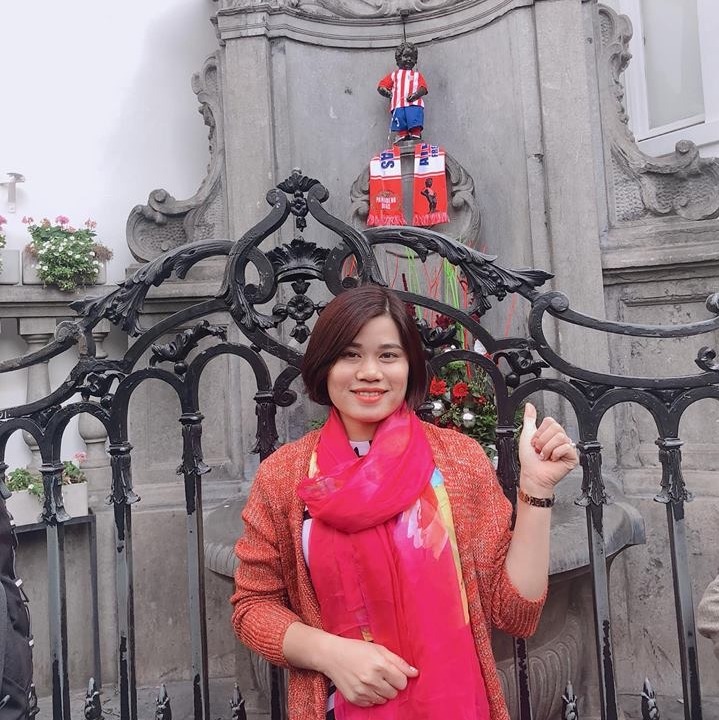 Hana Nguyen
Vietnam Tour Operator